4 Reasons to Buy a Home This Fall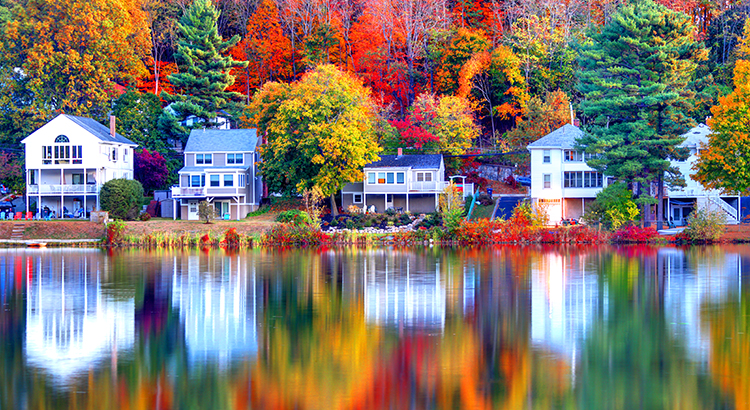 Here are four great reasons to consider buying a home today, instead of waiting.
1. Prices Will Continue to Rise
CoreLogic's latest Home Price Insights Report shows that home prices have appreciated by 3.6% over the last 12 months. The same report predicts prices will continue to increase at a rate of 5.8% over the next year.
The bottom in home prices has come and gone. Home values will continue to appreciate for years. Waiting no longer makes sense.
2. Mortgage Interest Rates Are Projected to Increase Next Year
The Primary Mortgage Market Survey from Freddie Mac indicates that interest rates for a 30-year mortgage have recently hovered just above 3.5%. This is great news for buyers in the market…