Top 5 Reasons You Should NOT FSBO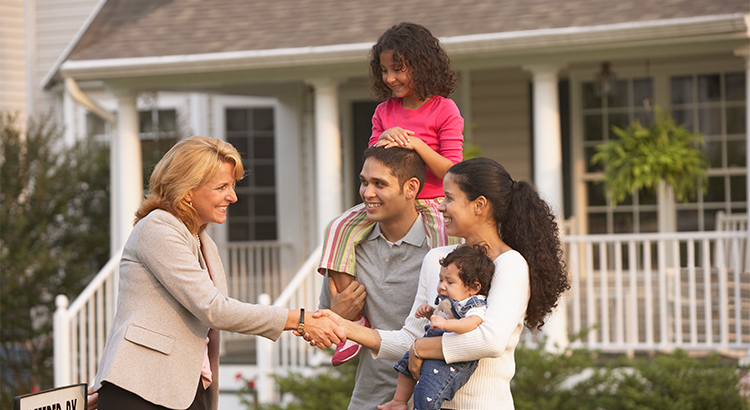 Rising home prices coupled with a lack of inventory in today's market may cause some homeowners to consider selling their home on their own (known in the industry as a For Sale By Owner). However, a FSBO might not be a good idea for the vast majority of sellers.
The top 5 reasons are listed below:
1. Online Strategy for Prospective Purchasers
Recent studies have shown that 95% of buyers search online for a home. In comparison, only 13% use print newspaper ads. Most real estate agents have an Internet strategy to promote the sale of your home. Do you?
2. Results Come from the Internet
Where did buyers find the home they actually purchased?
50% on the Internet
7% from a yard sign
28%…