Appreciation Is Strong: It Might Be Time to Sell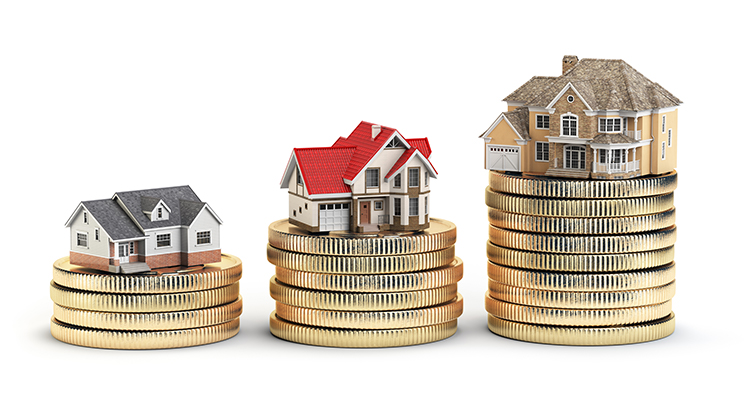 There's no doubt that today's housing market is changing, and everything we see right now indicates it is time to sell. Here's a look at why selling now is likely to drive the greatest return on your largest investment.
Home values have been appreciating for several years now, growing at a strong, steady, and impressive pace. In fact, the average annual appreciation rate since 2012 has nearly doubled the average rate from the more normal market of the 1990s (think: pre-bubble).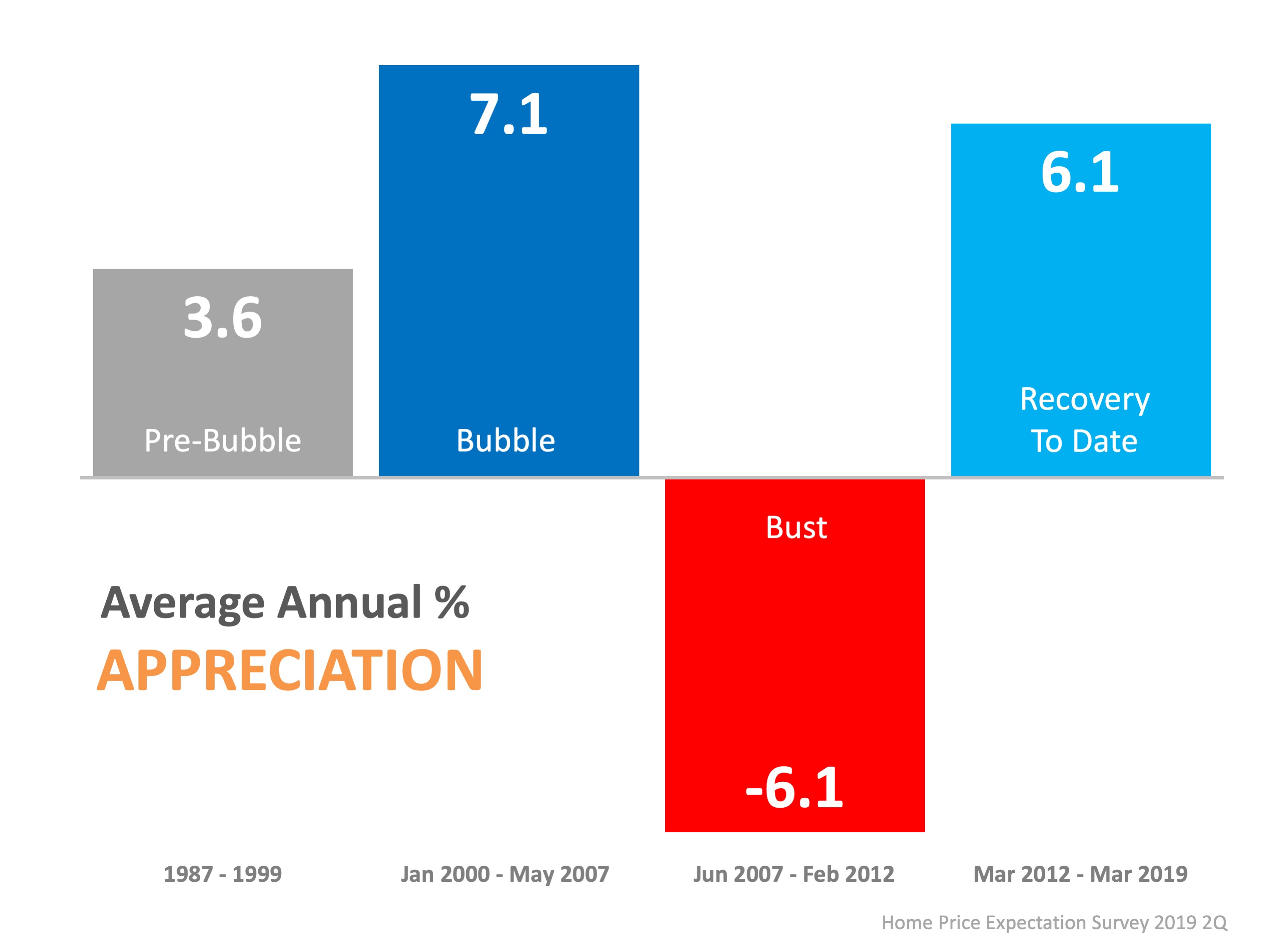 Appreciation, however, is projected to shift back toward normal, meaning home prices will likely keep climbing over the next few years, but they are not projected to continue to increase at such a high rate.
Here's
…